Find a Personal Loan in 3 Easy Steps

1. Inquire now, it's easy!

2. Compare lending partners and rates

3. Get the loan you need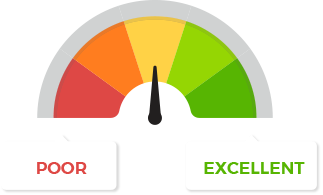 Whatever your credit score, we've got a loan for you.
Don't worry about whether you have perfect credit. Just tell us about your loan and we'll find the best offers for you.
Get matched with trusted lending partners
You can get matched with multiple lending partners to compare rates and choose the best loan for you. Get up to $100,000 for a personal loan and get approved as quickly as next day.
See My Rates
Most Popular Personal Loan Reasons